Schooling & Holiday Livery
Schooling At Little Garendon
Producing and bringing on horses is one of the most enjoyable and rewarding aspects about working with horses. It gives me a real buzz everytime a young or inexperienced horse understands and achieves something new, or a more experienced horse improves its way of going, helping itself and giving its owner more confidence to improve further.
At Little Garendon we are a small yard and never have more horses than we feel we can cope with. We believe that whatever stage a horse is at, it is crucial that they are not rushed and the correct amount of time is taken to develop them correctly at a speed that suits that individual. We need to gain their trust and they need to be happy to work with us so we can get the very best out of them.
Go With The Flo broken in and produced at Little Garendon, evented successfully at Intermediate level & won over £1000 showjumping.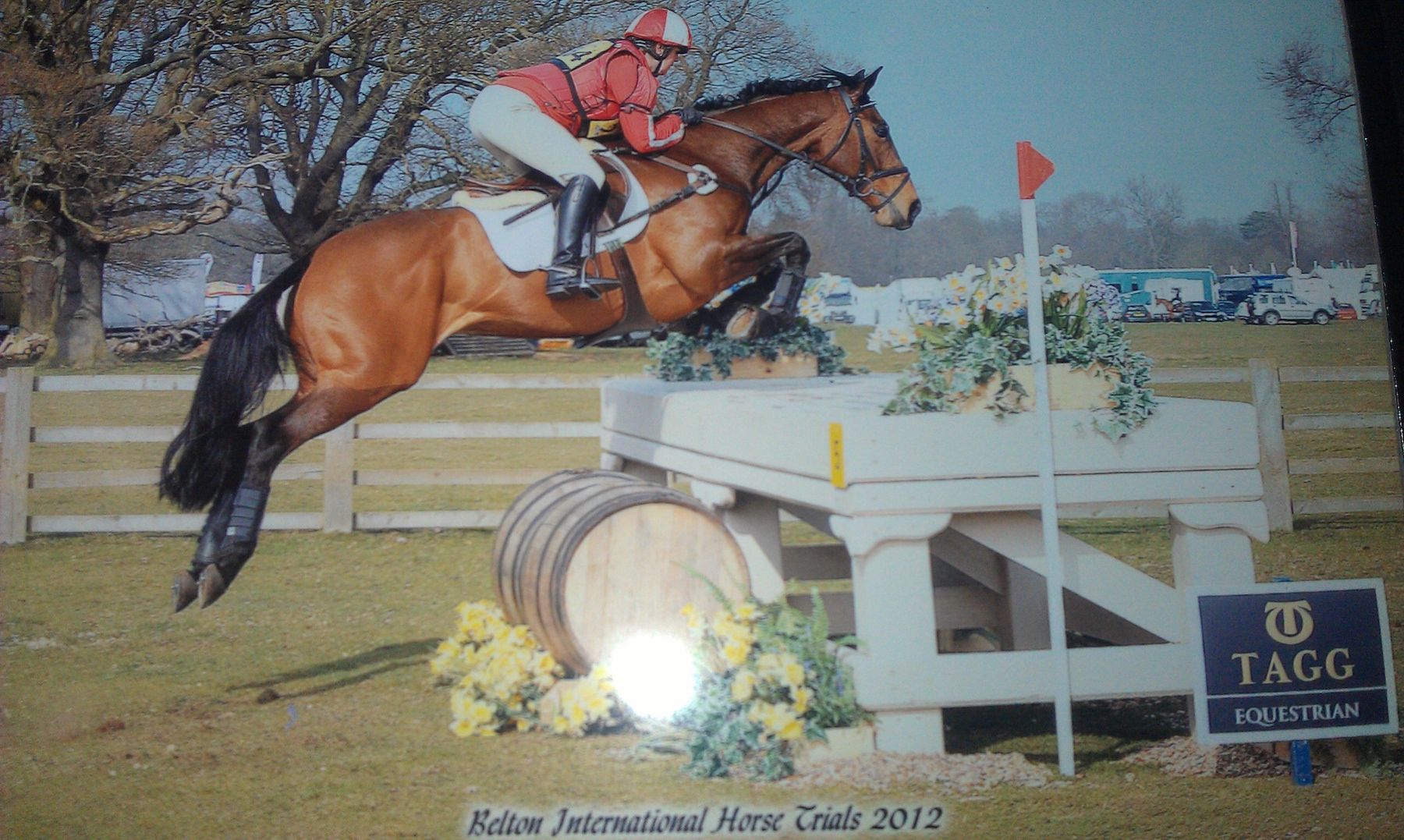 Holiday Livery At Little Garendon
Our relaxed yard with excellent secure grazing has made us a popular choice as a 'holiday destination' for horses whose owners are enjoying time away from home. We will accommodate each horse's routine so it feels completely at ease allowing an owner total peace of mind whislt away. Of course, if further schooling is required or any specific training is needed, then we are very happy to incorporate that in our Holiday Livery Service.