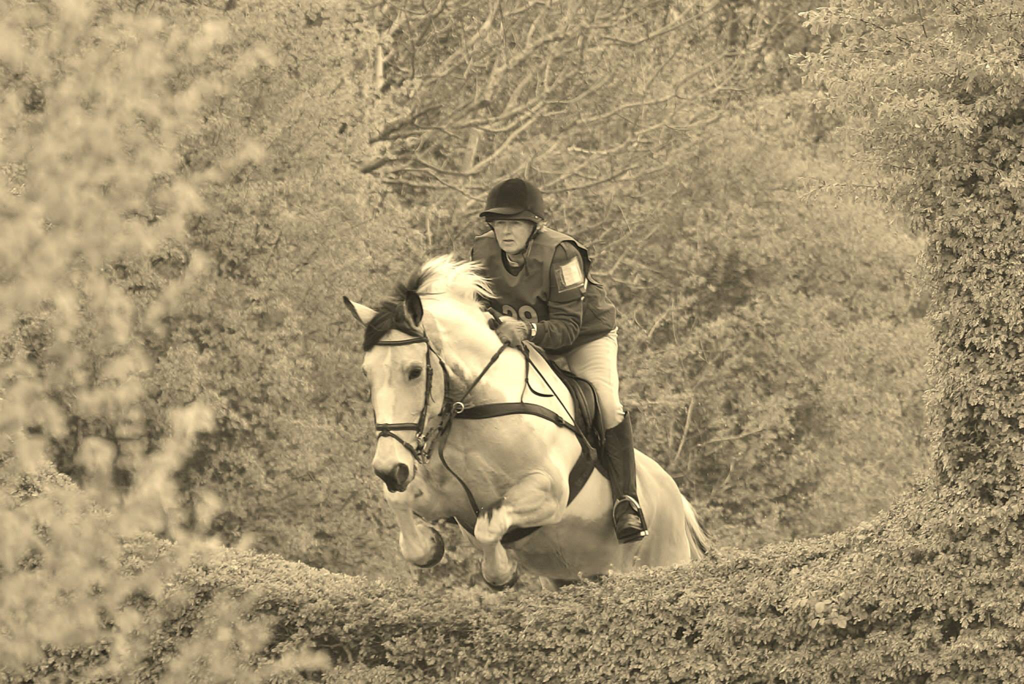 Darcy - 15yr 16.1hh Skewbald mare, we bought Darcy after she came to us for some schooling and to sell after been sold to the wrong people and had become very tense and worried, she needed a lot work but right from the start we liked her so after a couple of weeks we made an offer and Darcy became a permanent member of the team. Mum has had a great time hunting her, more recently Cherise has hunted her and been doing really well arena eventing her qualifying for both the finals at Vale View & Osberton.
FLO - 15yr old 16.1hh Thoroughbred Mare by Alflora out of Orphan Annie.23BE points, £1004 BS winnings. We broke Flo as 3yr old and even then she had a fantastic attitude, we bought her as a four year old. She is such a brilliant horse who can and will do anything you ask of her. We have been placed many times at Novice level eventing and jumped double clear at at CCI1*, she has been placed at both Gatcombe & Rockingham International intermediate, we have showjumped upto 1.20m and she is the first horse I have won over a £1000 on. The eventing has become so expensive I decided not to event her this season but we have had lots of fun hunting over some of the biggest hedges, been team chasing and I am going to aim her for the Bronze League show jumping.
The Latest Members of The Little Garendon Team....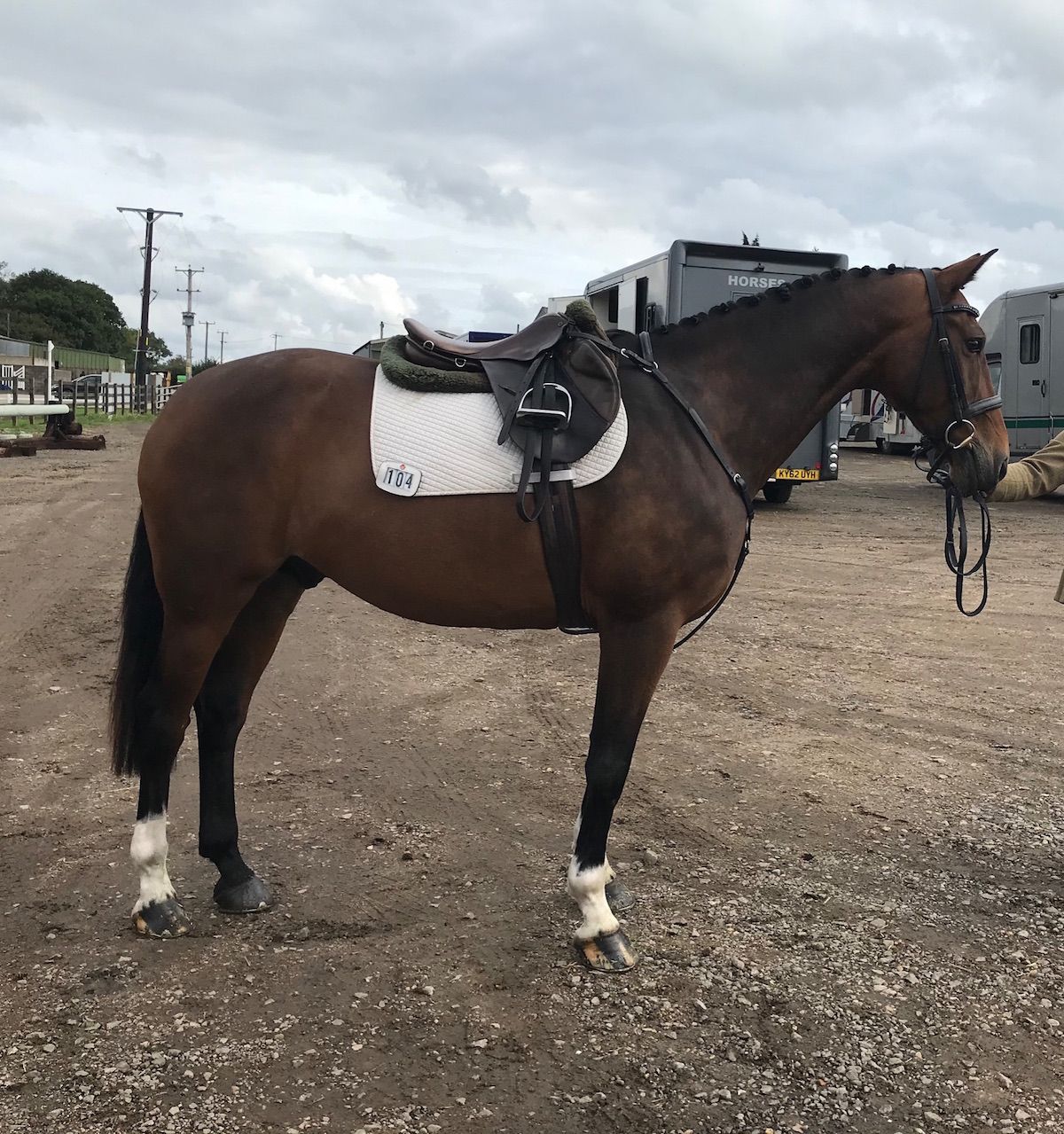 Welcome to Eric! New to Little Garendon and already a firm favourite with an exciting future.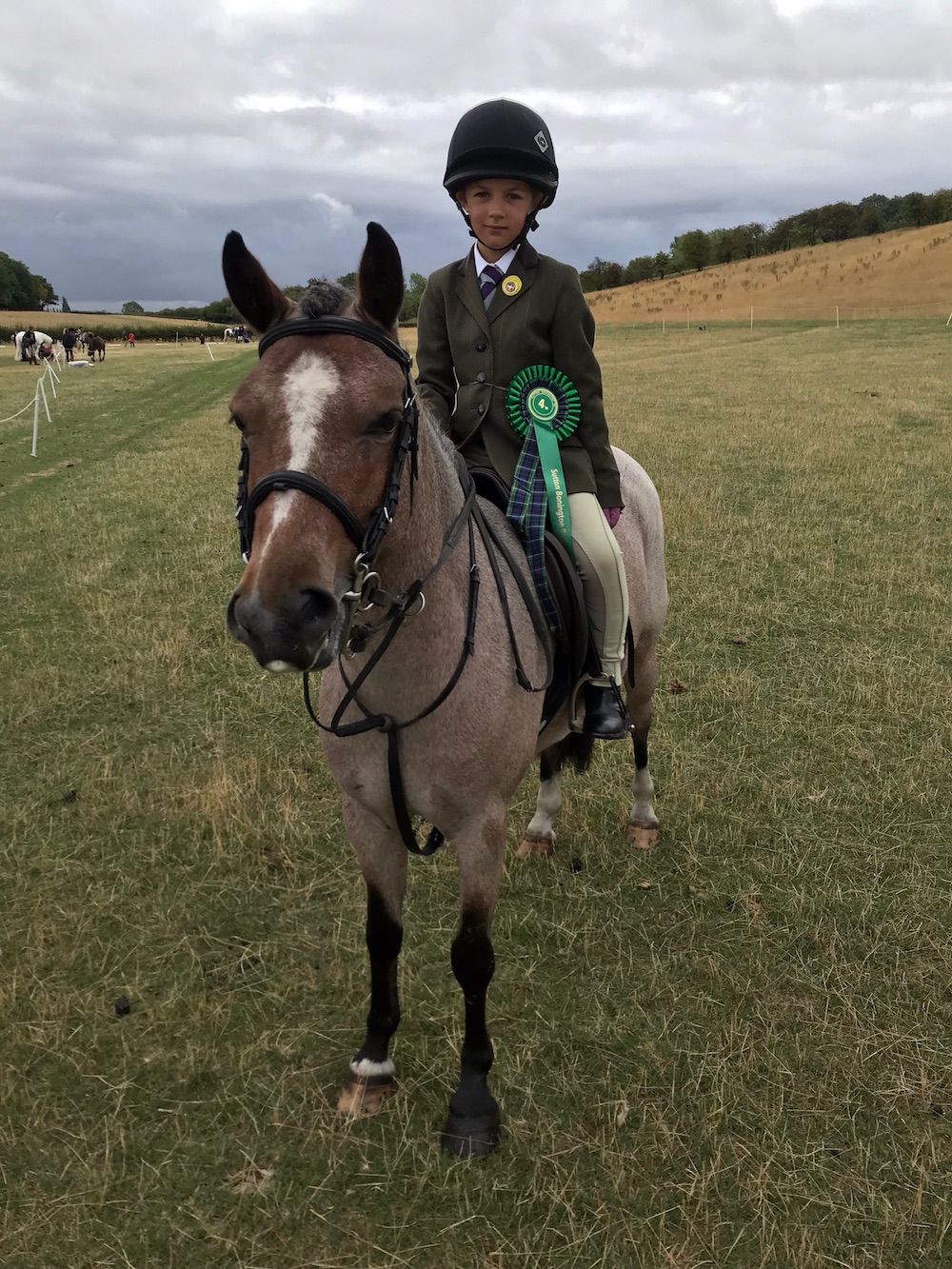 And here we have Ila on Rosie... Rosie is plenty of fun to have on the yard and perfect for Ila.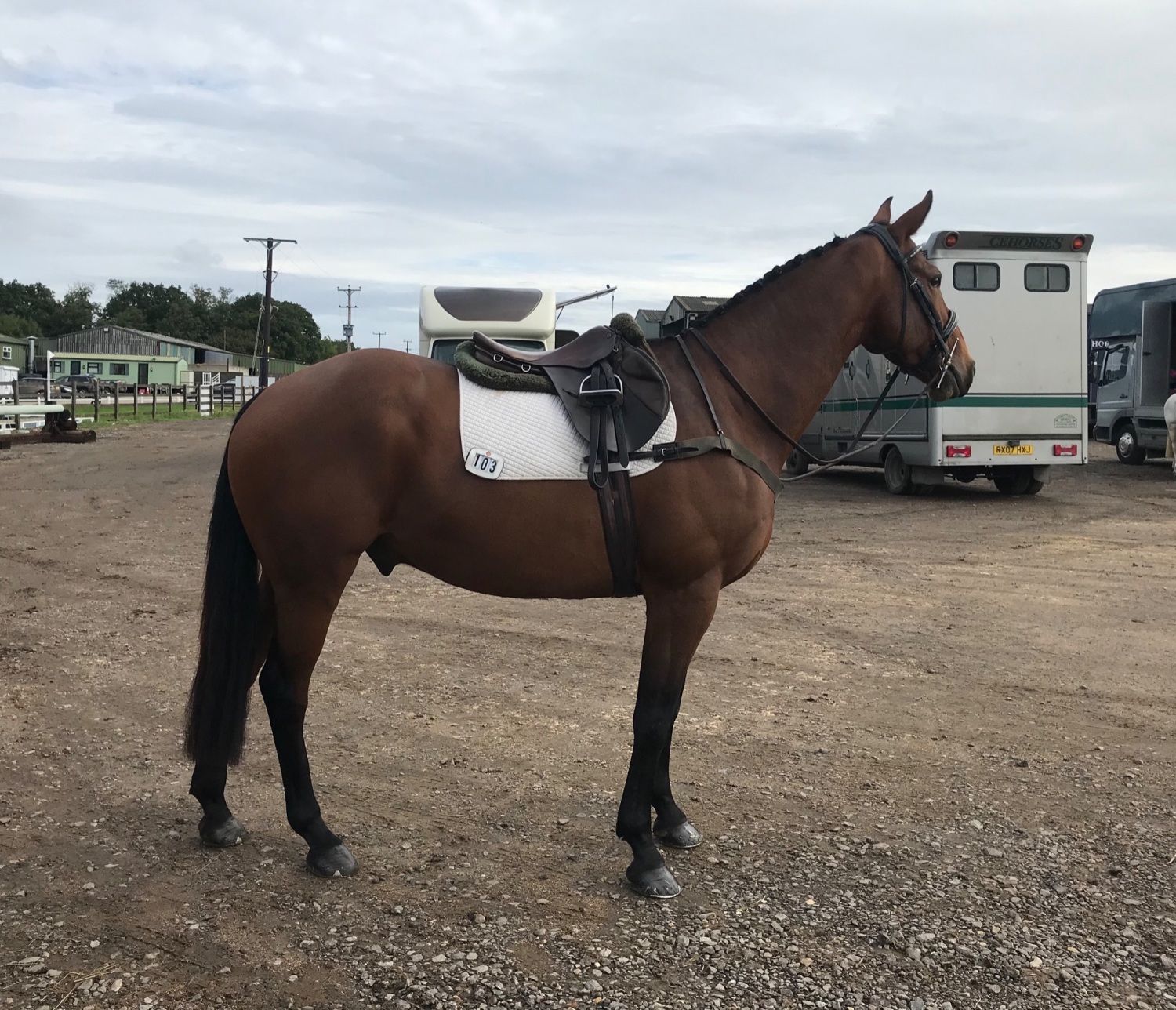 Another new one to Little Garendon is Mick, who is already out and about and a very exciting prospect.